About Miss Daisy Garden Services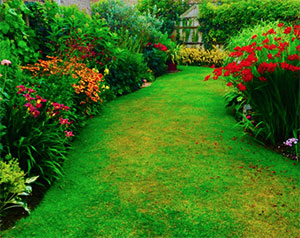 Let me introduce myself. I'm Angela Mann and I am passionate and enthusiastic about everything to do with gardening and wildlife.
My knowledge experience and skills go back many years having worked for several plant nurseries and on design projects with other designers and gardeners.
After studying fashion I decided my artistic talents and love of plants would be better served in designing in nature rather than clothes.
My aim is to turn your garden wishes into a reality for you to enjoy for many years to come.